In Paris, France, there once was a famous bridge, known as the "Love Lock Bridge". Couples from all over the world would visit the bridge to attach their locks, along with a note, symbolizing their marriage and love as eternal. This practice is said to have started in Rome, Italy in 2006, and to have made its way to Paris in 2008. However, as it became more popular, the weight of more and more locks being attached to the bridge was beginning to cause serious problems. CNN reported that the weight of the locks was equivalent to 20 elephants!
Similar to this once famous bridge, my marriage to my then-soulmate was once sealed and fated to be locked and everlasting—or so it seemed. Over the years, it seemed more and more like my spouse didn't want to be married anymore. I thought I had done everything I could as a husband and spouse, but she seemed to be dissatisfied with marriage nonetheless. Not to mention that I not only treated her with kindness and respect, but I had also given her a very comfortable life. My ex-wife was a stay-at-home socialite who spent my money lavishly. I worked in investment banking for fifteen years, and it broke my heart to come home every night, after an exhaustingly stressful day at work, to a wife who didn't seem to care for my presence. There was no excitement, no intimacy—just the seemingly unbearable weight of being married. Eventually, it apparently crumbled on her, and she decided to leave me.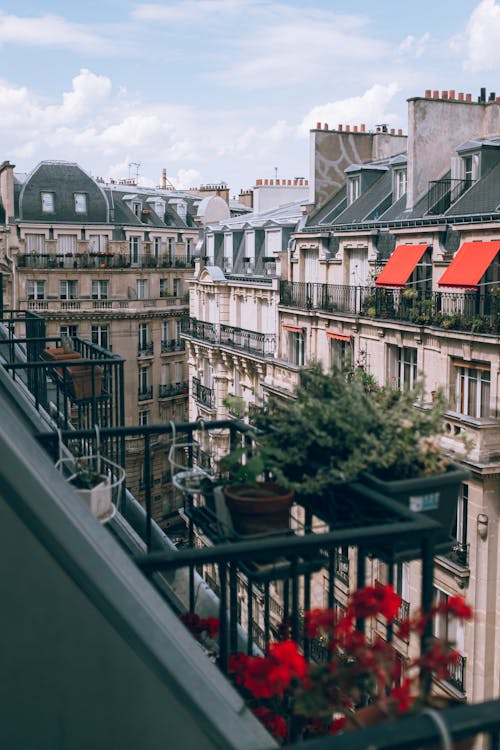 Now, I should mention I do not write in order to merely air out my dirty laundry out on a cyber balcony. What I mean to express is that marriage is hard. And if you, despite your best efforts, have been unable to save yours, then perhaps it is time to walk away. The love locks on the Paris bridge were eventually removed in 2015, as the weight of the locks were no longer sustainable. Such is the metaphor of love and life: when a marriage has become unhealthy, it is time for the couple to consider divorce.
Think about all of the joint assets, liabilities, and properties between you and your spouse. If you have been married for many years, this can be complicated. According to family experts in Orange County Law, divorce is a roller coaster of uncontrolled emotions. If you find yourself falling out of love with someone, how should you proceed? Of course, there is always the option of litigating in divorce court: hire a lawyer, spend an average of "$15,000-$20,000 per person", and leave your fate up to a judge.
Or, you could mediate. In Orange County, family law mediator Colleen McNamee has been hailed as "the divorce whisperer", helping couples navigate through legal separation on amicable and mutually respectful terms. Mediation takes place through a neutral third party, rather than in court. It is thought to be a healthier option for everyone involved, especially for couples with children.
If you are looking to remove your locks of love and start a new chapter in life, you can give McNamee Mediations a call:
McNamee Mediations
4590 MacArthur Blvd Suite 500, Newport Beach, CA 92660