Bonjour!
I'm a man of luxurious French taste and I let my blogs speak for themselves. After spending a lot of time abroad, I am happy to be home to the land of the best but I am happy to share some of my finds. Not everything can be French! But the rest of the world can certainly try to be as good. Jouir!
The Culture of France
France is a country that many people dream of traveling or immigrating to. I know that not everyone is able to pursue their dreams due to different reasons. However, the good news is that there are many ways to know everything about this country without spending your hard-earned money on travel.
This page will help you experience France in the comfort of your home.
History
Among the countries in Europe, France is one of the largest. Other countries lie on its borders, including Italy, Switzerland, Luxembourg, Belgium, Germany, and Spain. Several international airports are in Paris, France, along with the rail service and ferry terminals.
Before World War II, a large portion of the country was made up of agricultural land, vineyards, and orchards. France is the leader in wine production, fishing, and forestry. The country is also notable in manufacturing machinery and equipment, coal and iron processing, and transportation.
France is home to many tourist destinations. It offers many natural beauties and has fantastic weather that allows recreational activities. That is why people from different countries enjoy visiting France. Millions of visitors travel each year to experience the life, culture, and food, of France.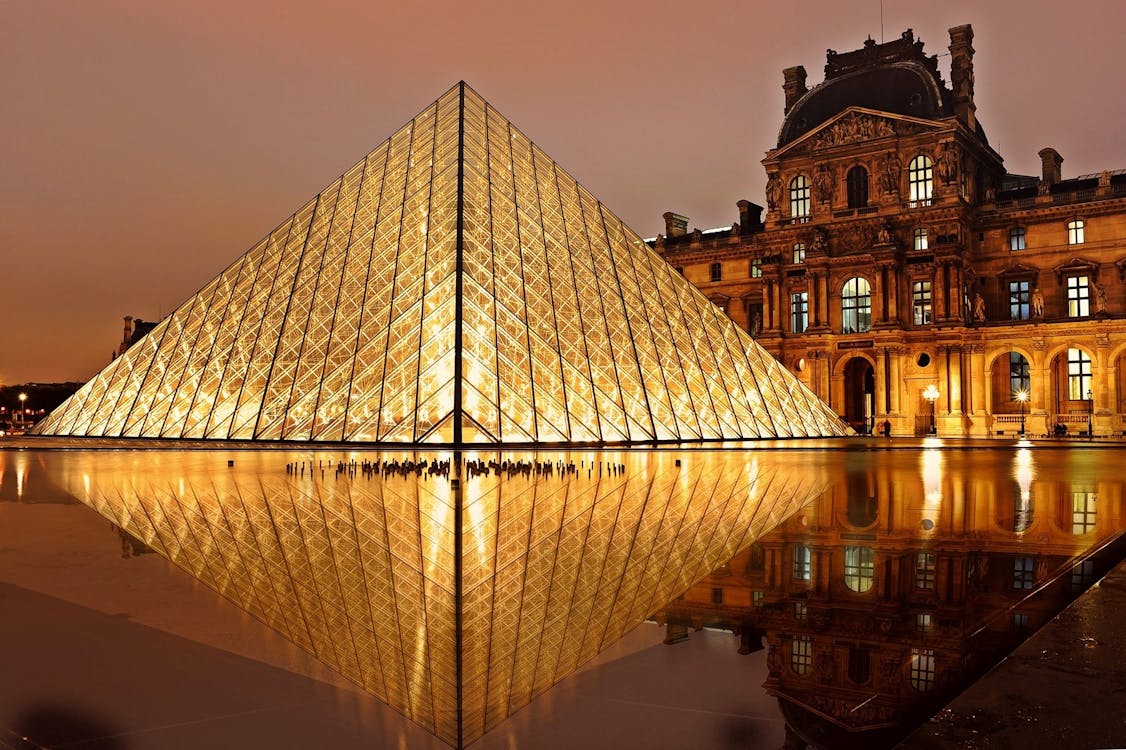 Culture
The different nations along the borders of France influence its culture. Visitors will notice the diverse culture of French people from various regions.
One apparent cultural practice of French people is the harvest celebrations. The celebration takes place in September until the wine harvest season in October.  The harvest celebration kicks off with a parade, along with music and food. People dressed in traditional costumes celebrate in many villages. Villagers also show demonstrate grape pressing as part of the wine-making process.
People also celebrate Christmas traditions. France is a predominantly Catholic country that celebrates Christmas, known as the birth of Jesus. During Christmas Eve, families for a sumptuous dinner with 13 desserts, which symbolize Jesus and the 12 apostles.
Food and Drinks
Traveling to France would not be complete without trying the famous French cuisine. It is renowned throughout the world. But do you know that each region in the country offers its own styles and specialties using their local ingredients?
The cattle country offers food with beef as the key ingredient. The South of France offers dishes mostly with garlic, tomatoes, and herbs like oregano, rosemary, and basil. The Atlantic coast and farmlands offer dishes with seafood, apples, and dairy products like cheese, cream, and butter.
Arts
France boasts an incredibly rich art history, with a significant influence on Western art. Travelers come to France to find themselves in awe and admiration of the remarkable architecture. Who would not be moved by the legendary works of art?
I hope you will enjoy my site, where I will share my experiences with local businesses and reminisce about my former life in France.