I remember how my life seemed to fall apart during my divorce with the love of my life. Everything—from getting dressed in the morning to finding happiness again—seemed impossible. I could not believe that my soulmate decided that she was to spend the rest of her life with another man. I could not believe that everything we had overcome and built together meant nothing to her—that she had thrown it all away for some young, twenty-something starving artist she had met one afternoon at a cafe. She told me that she loved that he didn't work in a "stuffy corporate" office like I did.
After the dust had settled and our separation was finalized, I realized that she had really had left me—she wasn't coming back. As I came to terms with the fact that my hopes and dreams with her would never come to pass, I realized it was also time for me to move on, and to not look back.
As my long-time readers will already know, I packed everything into a suitcase, bought a one way ticket to California, and have been slowly mending my heart ever since. It's been a slow and painful process, but I am beginning to see the light. This morning, I woke up and sat down at my writing desk to journal for an hour, as I normally do, and began to ponder what it is that I really want to now do with my life.
The divorce shattered my heart, but it gave my bank account some much-needed reprieve. Again, I'm not sure why she ran off with that starving artist, or why she disapproved of my job, because during our marriage, I was the only one earning an income. My lucrative investment banking career allowed me to fund her expensive tastes in fashion, restaurants, and theatre.
I personally had no interest in that lifestyle. All I have ever needed to be happy is a good book, along with a pen and some paper. As I sat at my desk looking out the window, I realized, that working in investment banking to appease my then-wife had obscured what I have really wanted all along: to be a writer.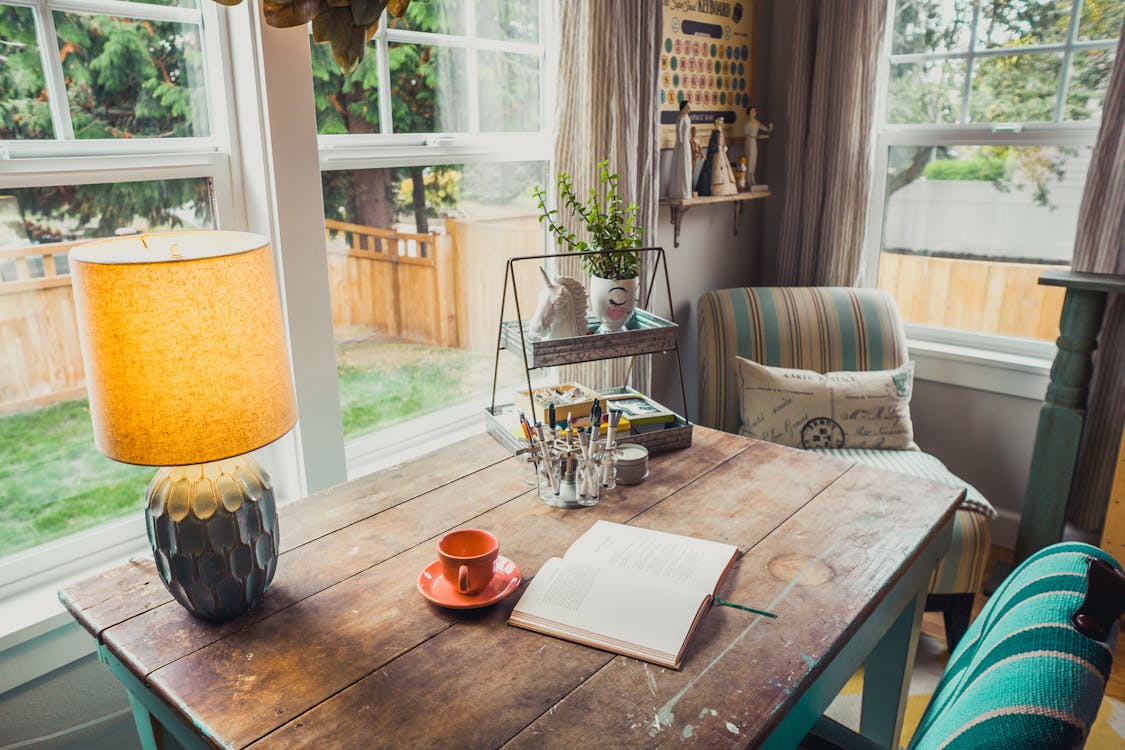 I had spent so many years suppressing my creativity, but now, I finally had the freedom to follow my heart. As I looked around, I realized that my office wasn't really an office—it was a bachelor's man cave with a tiny nook by the window, carved out for my small writing desk.
I wondered if I could transform my space into a creative oasis, to bring out the writer in me. I went online to look for office furniture, and came across a supplier and studio, Creative Office Design. They carry inventory of all sorts: desks, chairs, cabinets, bookcases, new cubicles, and anything you can think of when it comes to your LA furniture needs.
Upon visiting their showroom, I was greeted by a kind and knowledgable design expert, who helped me select the best desk and chair for my new writing office. If you are looking to transform your existing space into an office that inspires you, you can give them a call.
Creative Office Design
5230 Pacific Concourse Dr #105, Los Angeles, CA 90045, United States