I don't know what I would do without my dog, who had accompanied me during the hardest transition of my life: moving from my home country France to the United States, where I began my new life as a divorcee. I thought I would write about my appreciation for animals and how they can support us through tough transitions.
Having a pet at home may seem like hard work. The responsibility to care for an animal in addition to the several responsibilities in your life requires a serious commitment in terms of time and money. This can be stressful, but if we consider the perks of owning a pet, you will find that all that effort to pay off in the end. 
Pets provide us a type of positive energy that you cannot find anywhere else. Dogs are the best companions for a human being; they share a strong emotional bond with us.
If you are a frequent traveler, you can take your furry friend with you on adventure journeys.
Dogs support your mental health
No matter what kind of situation you come up against in life, your dog will always stay beside you. Even during a global crisis pandemic, pets have been a great source of emotional support for individuals. A study conducted on college-going women revealed that people who own pets had considerably lower loneliness scores on the UCLA Loneliness Scale; "having a pet can help to diminish feelings of loneliness, particularly for women living alone, and compensate for the absence of human companionship." Emotional Support Animals (ESA) are believed to be helpful for the overall health and well-being of people suffering from serious mental health conditions such as major depression, panic disorders, and post-traumatic stress disorders. 
Dogs enhance your physical health
It is scientifically proven that people who have dogs are likely to enjoy better physical health and more positive energy. Since dogs are high-energy creatures that frequently require a walk outdoors; the dog owners benefit from having a reason to get outside, walk on a regular basis, and stay committed to that in the long run.
Without any doubt, dogs can enhance the overall quality of life. At the same time, owners must take care of the health of their dogs. Owners are advised to visit an experienced veterinary consultant from time to time to maintain their dog's complete health and well-being. Dogs may suffer from health problems such as skin issues, ear infections, urinary tract infections, vomiting, diarrhea, parasites, dental disease, obesity, arthritis, and toxicity.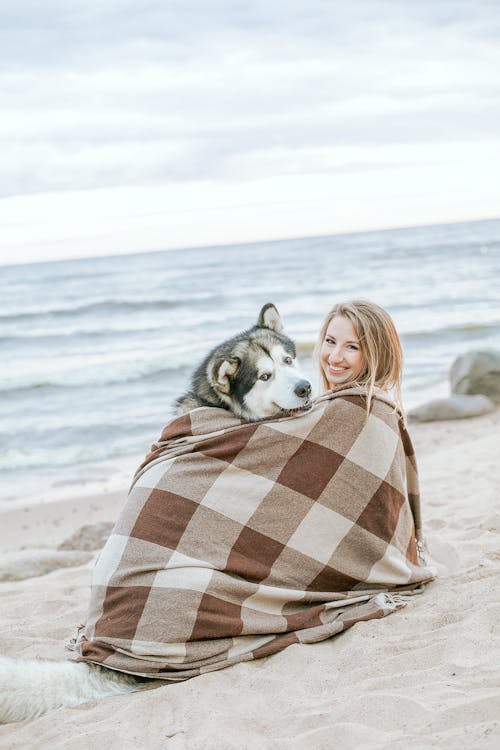 Dogs provide great social support
Along with several mental and physical health benefits, pet dogs are also known for providing great social support to their owners. Pets show unconditional love towards their owners and other family members. If you show the same level of compassion and empathy towards your pet, you are likely to enjoy a happier life. They are also likely to be friendly towards your neighbors, friends, family, and other people in your life.
I highly recommend adopting a furry friend. You never know how much joy they will bring to your life. Becoming a dog owner was the best decision of my life.