When I was small boy growing up in southern France, I did not get along with many of the other children. Even from young age, I knew myself to be better than them, above their petty cruelties and concerns.
I got in many fights with the other boys (and occasionally the girls!), their meaty peasant fists were all too familiar, as was the taste of blood in my mouth. The companions I kept were limited to the small cadre of boys who came from similar backgrounds in both familial origin and psychological orientation; them, and the stray dogs that wandered the alleys of the seaside town.
I remember being approached by pooch after one particularly vicious beating from large boy who had been offended by my calling him and his mother beasts of burden. The doggy licked my injured face, and I held him, tail wagging, while anguished tears ran down my face, cursing my small stature and physical weakness and vowing revenge.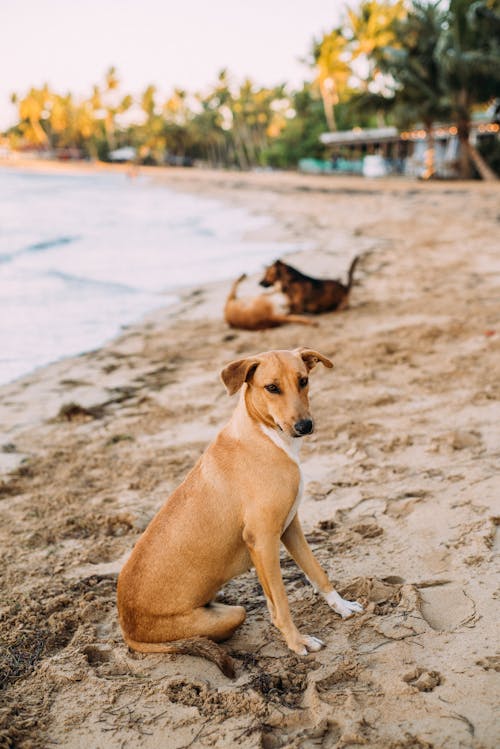 This doggy, whom I never named, became my constant companion for next two years. He drove off many an older bully, lazed about in the courtyard as I read during hot summer months, ran with me as I caroused through streets of town.
The dogs of the town were all my friends, but he and I shared a special bond. One day, however, upon leaving my villa, I notice he had not come to greet me as he would any other day.
Knowing something was amiss, I search the town for hours, checking all of his favorite spots to sleep and pick through garbage. At last I came upon him, head in upturned trash can, unmoving but breathing.
I pulled him out, tears once again streaming down my face as I held him close. His tail wagged weakly, he still licked my face, but I knew from his coughing and wheezing that he did not have long. I sat with him until he passed, not much longer after that.
The other stray dogs in town came and went, pausing to sniff and lick his body as if paying their respects. I sat there with him, until the shopkeeper next door noticed me and called for my caretaker to come take me away. We buried him in the courtyard.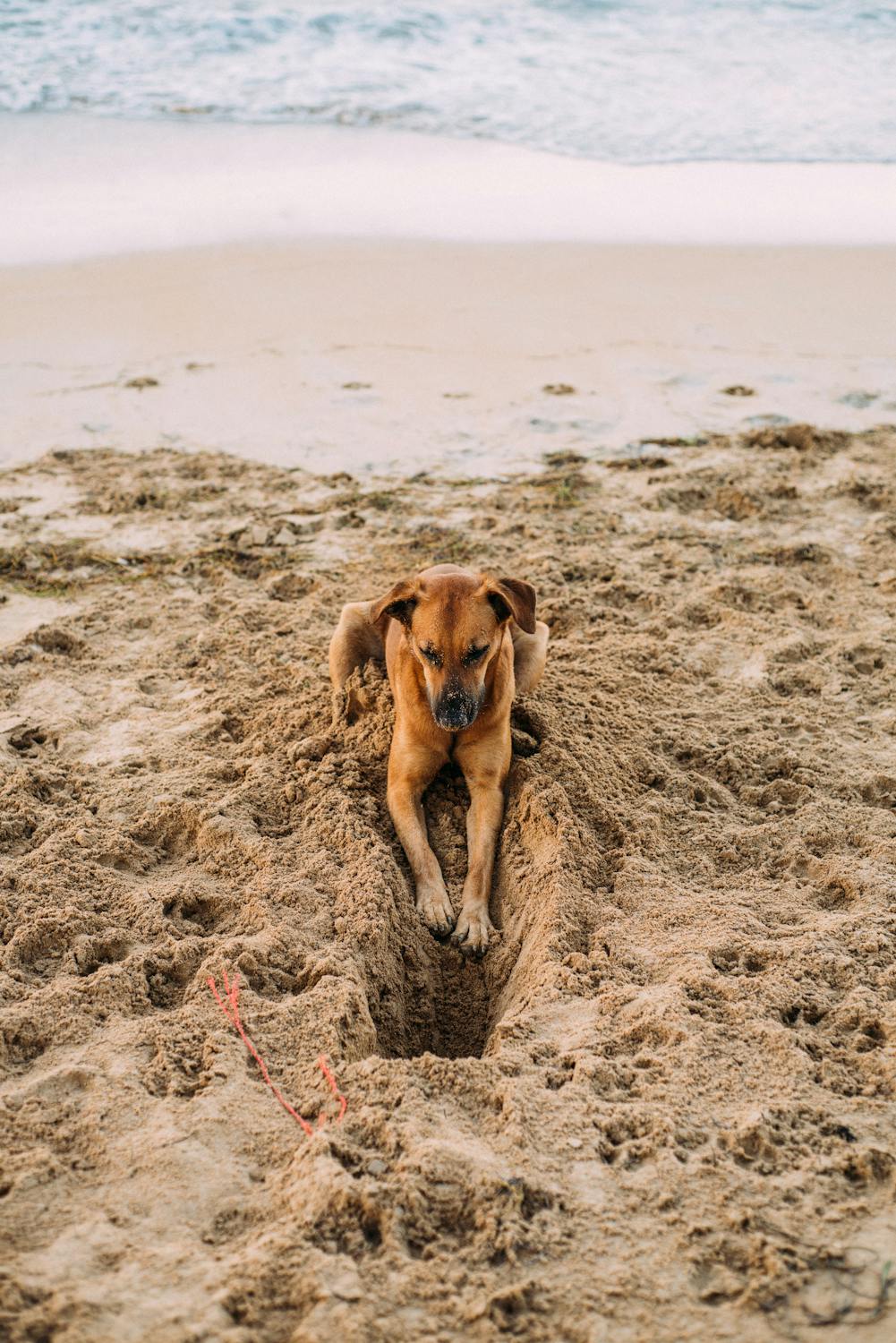 My caretaker had some experience caring for horses, and once I had told him what happened, he explained to me that the dog's heart was old and weak, and had finally given out. He told me that he had noticed the dog coughing strangely before, but had not given much thought to it besides that.
It took me many years before I could once again befriend a dog to that level again. I vowed to never be as careless of a friend's health as to ignore the obvious signs of trouble, like my caretaker had.
To these ends, if you are concerned for your animal friend's heart health, do whatever you can to ensure they get the proper care and screenings they need. Local companies such as Cardiac Vet provide animal diagnostics and screenings, so be sure to get in contact with her or your vet to give pet long and healthy life.
I still get tears in eyes from telling this story. I must now drink wine.
Cardiac Vet
+13109134122