As readers of my blog know, I have had synthetic grass installed. I have recently been considering making more investments in real estate, and given my positive experiences, I would highly recommend artificial grass installation for property owners.
Real estate investors are always looking for the best opportunities to buy and sell properties for a rewarding profit. The price of a home usually depends upon the forces of supply and demand at a particular location. There are many factors that can influence the overall value of your home.
Location
The location of the property plays the most essential role in determining its market value. Homes that are located in close vicinity to shops, schools, public transportation, and restaurants are likely to receive higher price valuations. On the other side, properties located in areas with higher crime rates and unemployment rates are likely to have low worth.
Size and features
The size and features of the home will also influence the overall worth. The four bedroom home could have a higher price tag as compared to the two bedroom house, even if they are located in the same area. In addition, the availability of outdoor entertaining areas, swimming pools, garages and bathrooms can be a considerable factor in the property valuation.
Renovation potential
Investors and homebuyers are always interested in making updates to the property to increase the valuation. If your property has enough renovation potential such as the ability to add an extra room or exterior modifications, the property may receive more competitive offers. The more renovation potential, the higher the property is likely to be valued.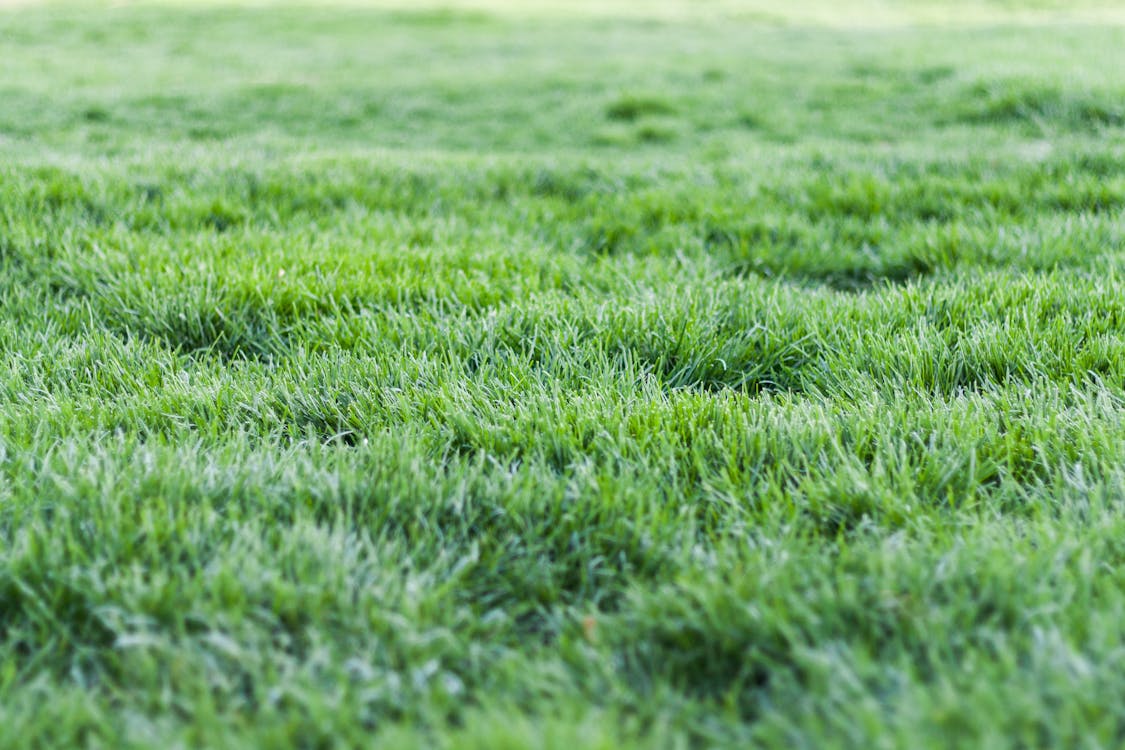 Consider installing a synthetic lawn to boost your property's value
Those who are looking to boost the overall value of their property are advised to consider the installation of synthetic lawns. Professionals in the real estate industry believe that a well-maintained lawn significantly enhances the appeal of the property.
Synthetic lawns are low maintenance
The greatest benefit of synthetic lawns is that they are easier to maintain in the long run. Once you have installed these beautiful artificial lawns, they create the perfect space for family outdoor activities and relaxation. These lawns require only minimal efforts for maintenance and management. Small irrigation channels are added during the installation process so that water can be drained away automatically to prevent pooling.
Read Dennis Z.'s review of NoMow Turf on Yelp
Artificial turf does not require harsh fertilizers
As these lawns do not grow or die, there is no need to use fertilizers like normal grass lawns. Once you have installed this turf, it will remain green, lush, and toxin-free—even in the long run. Harsh fertilizers may be detrimental to the local environment while posing a serious threat to children and pets at home. But these synthetic lawns make fertilizers and other harsh chemicals unnecessary.
Synthetic grass is highly cost-effective
Another amazing benefit of synthetic lawns is that they offer long-lasting value with minimal installation costs. As there is no need to invest in the maintenance of these turfs, you have to manage the upfront cost only. Once installed, these lawns can enhance the overall appeal of your property by a considerable level.
There are so many benefits to installing synthetic lawns for your home. It is a highly effective way to enhance the overall value of your property. You can give NoMow Turf, Inc. – Synthetic Lawns & Putting Greens a call today to book an appointment today.
NoMow Turf, Inc. – Synthetic Lawns & Putting Greens
26674 Vista Terrace, Lake Forest, CA 92630, United States